Business Class Seats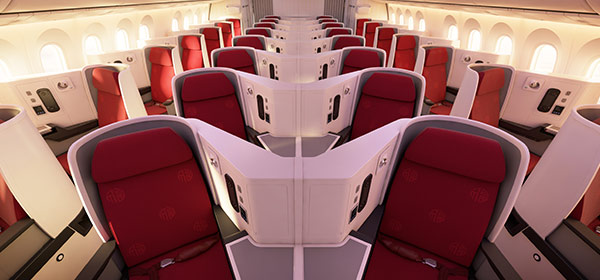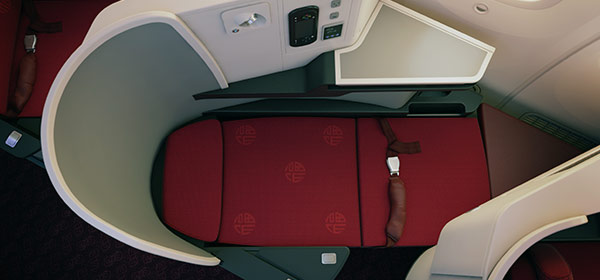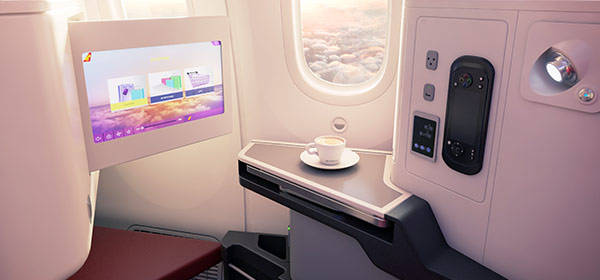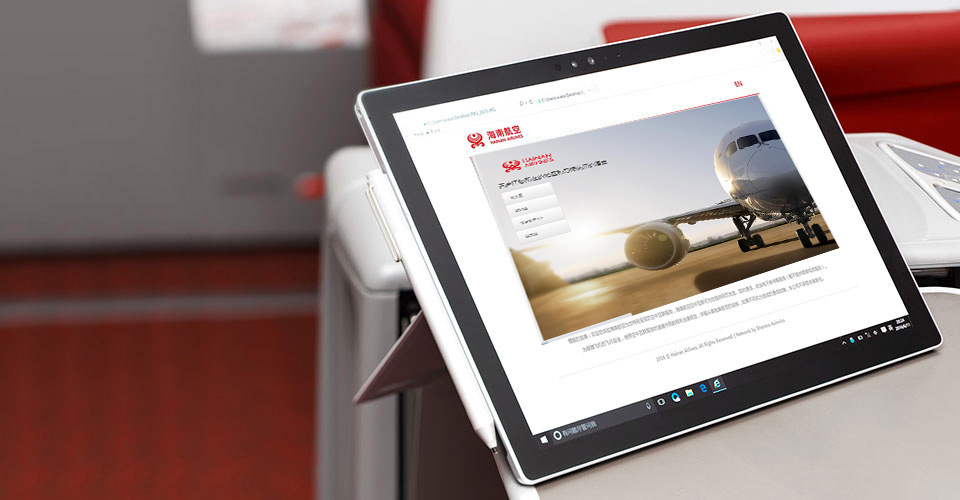 Seat Configuration
Seats in business class are arranged in a 1-2-1 reverse herringbone style, with a total of 30 seats.
Seat Pitch
The seat pitch is 42 inches and the 180° fully flat bed can reach up to 78 inches long.
Entertainment System
Seats are equipped with a 16-inch display and a 4.0-inch touch-screen entertainment system controller. A variety of new movies together with BOSE noise-reducing headphones provide you with your own personal theater experience.
In-flight Wi-Fi
You can connect to the Internet through our on-board Wi-Fi.There may be temporary changes to the inflight Internet service due to unforeseeable circumstances. More Wifi information
Economy Class Seats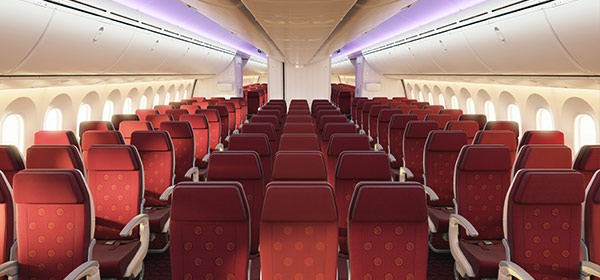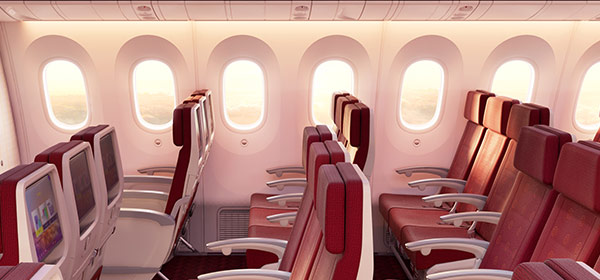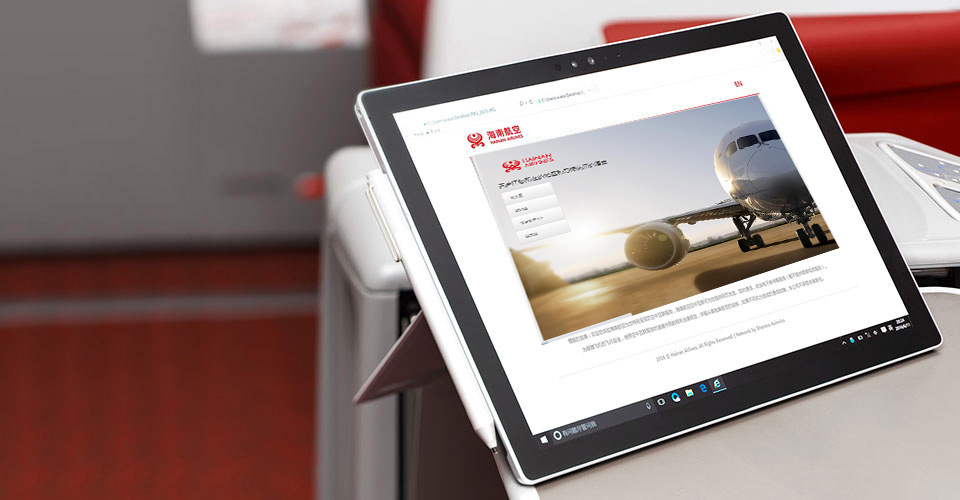 Seat Configuration
The economy class cabin uses a 3-3-3 layout for greater comfort and convenience.
Seat Pitch
The first four rows make up Premium Economy Class, with a total of 36 seats (36-inch seat pitch), while the remaining 226 seats belong to Economy Class (average seat pitch of 32 inches).
Entertainment System
An 11-inch entertainment system with numerous new shows and music to keep you entertained during your flight. Click here to check out the latest shows.
In-flight Wi-Fi
You can connect to the Internet through our on-board Wi-Fi.There may be temporary changes to the inflight Internet service due to unforeseeable circumstances. More Wifi information
Brief Introduction
Business/First Class (Seats)

30

Premium Economy Class (Seats)

36

Economy Class (Seats)

226

Maximum Takeoff Weight (kg)

252650

Range (km)

14200-15200

Maximum Cruising Altitude (m)

13137

Wingspan (m)

60.1
Seat Map