Features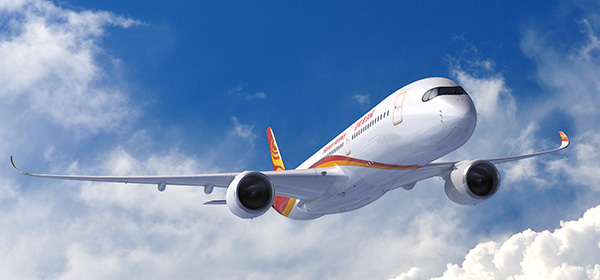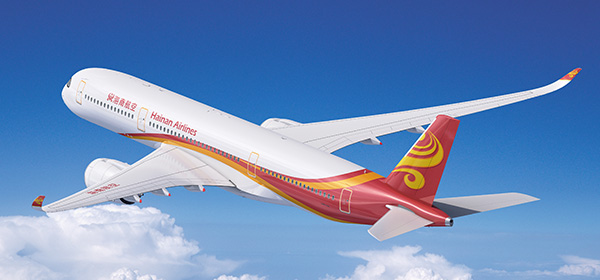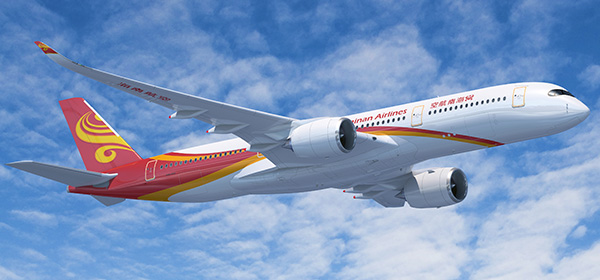 Black Shades and Scimitars
The A350 has won numerous admirers with its attractive exterior, featuring six tinted cockpit windows resembling sunglasses and wings that take inspiration from a falcon's feathers, complete with winglets that curve elegantly upward like scimitars.
Sweet Dreams in the Sky
The temperature control allows passengers in different seats to adjust the climate to suit their personal preference. The carbon fiber composite body pressurizes the cabin to a level more similar to that on the ground. The design of the trailing edge wing flaps reduces aerodynamic noise, ensuring that in-cabin noise levels are 21 decibels lower than the international standard.
Alleviating Jetlag
LED ambient lighting with up to 16.7 million settings imitates natural sunrise and sunset. Special humidifiers keep humidity levels in the cabin more comfortable, while the cabin air is fully exchanged with fresh, outside air every 2-3 minutes.
Greener and More Eco-friendly
The aircraft are made with 53% composite materials, the highest proportion in the industry. This effectively reduces body weight, ensuring 25% lower fuel consumption and a 25% reduction in CO2 emissions.
Business Class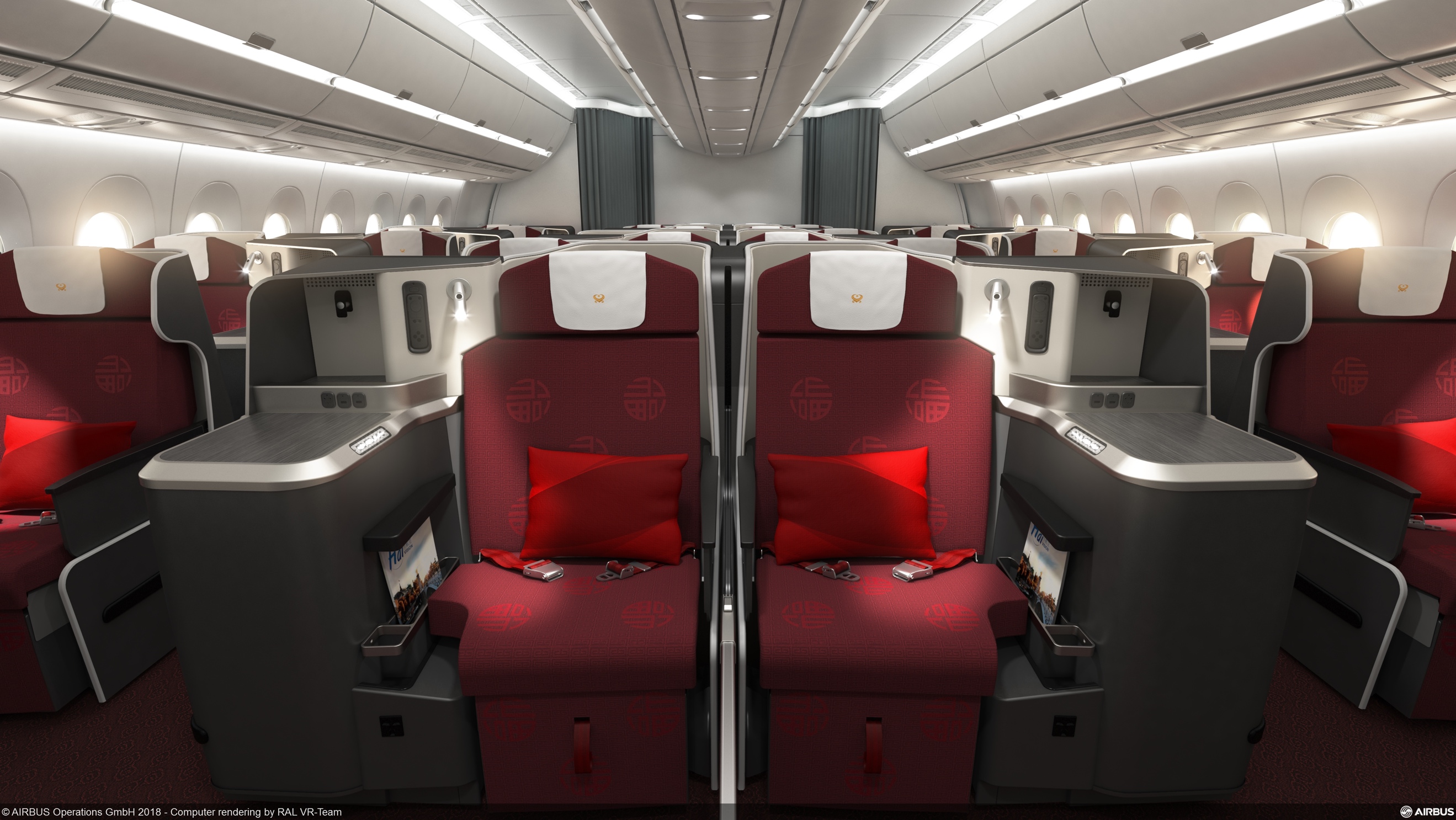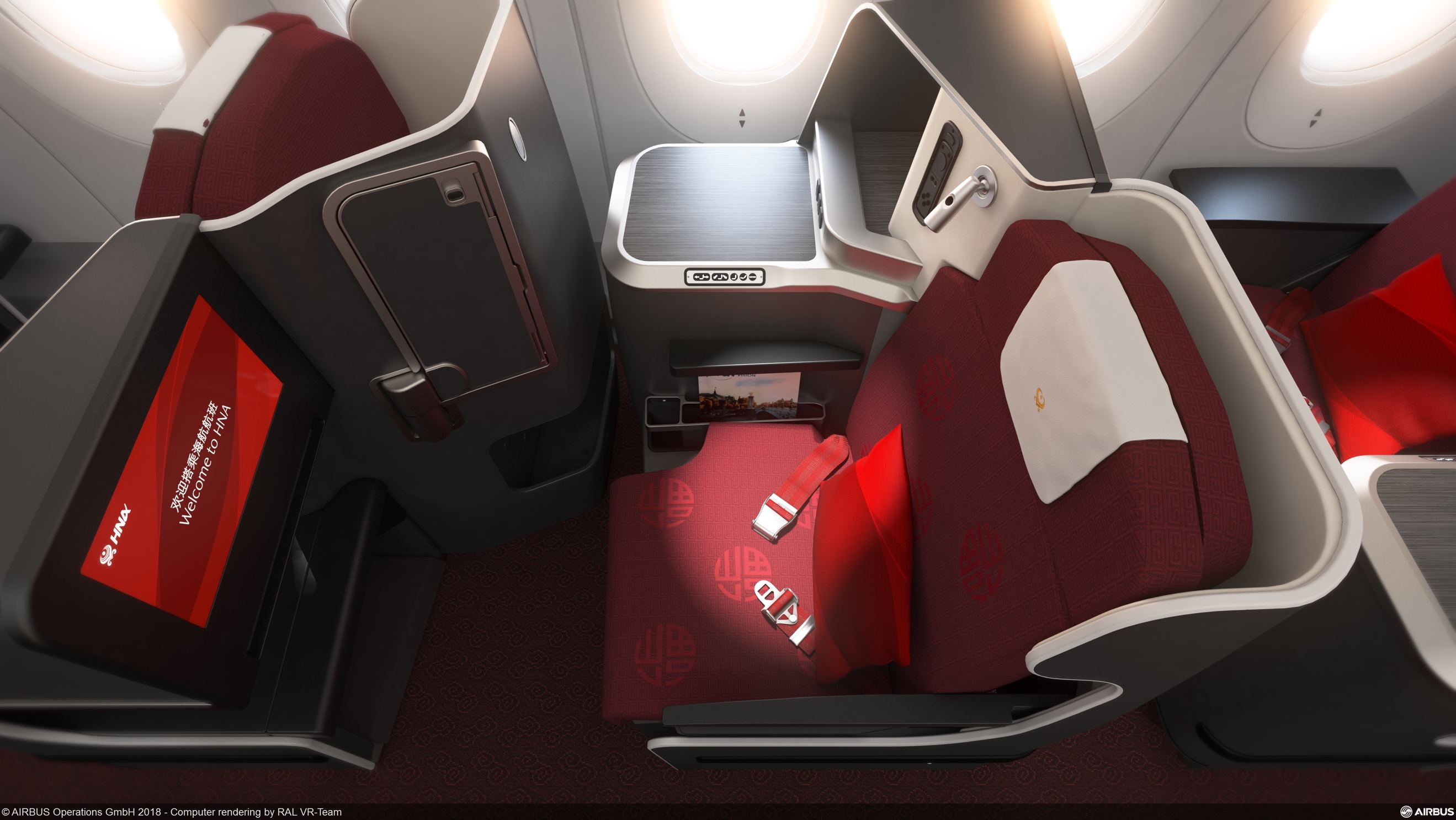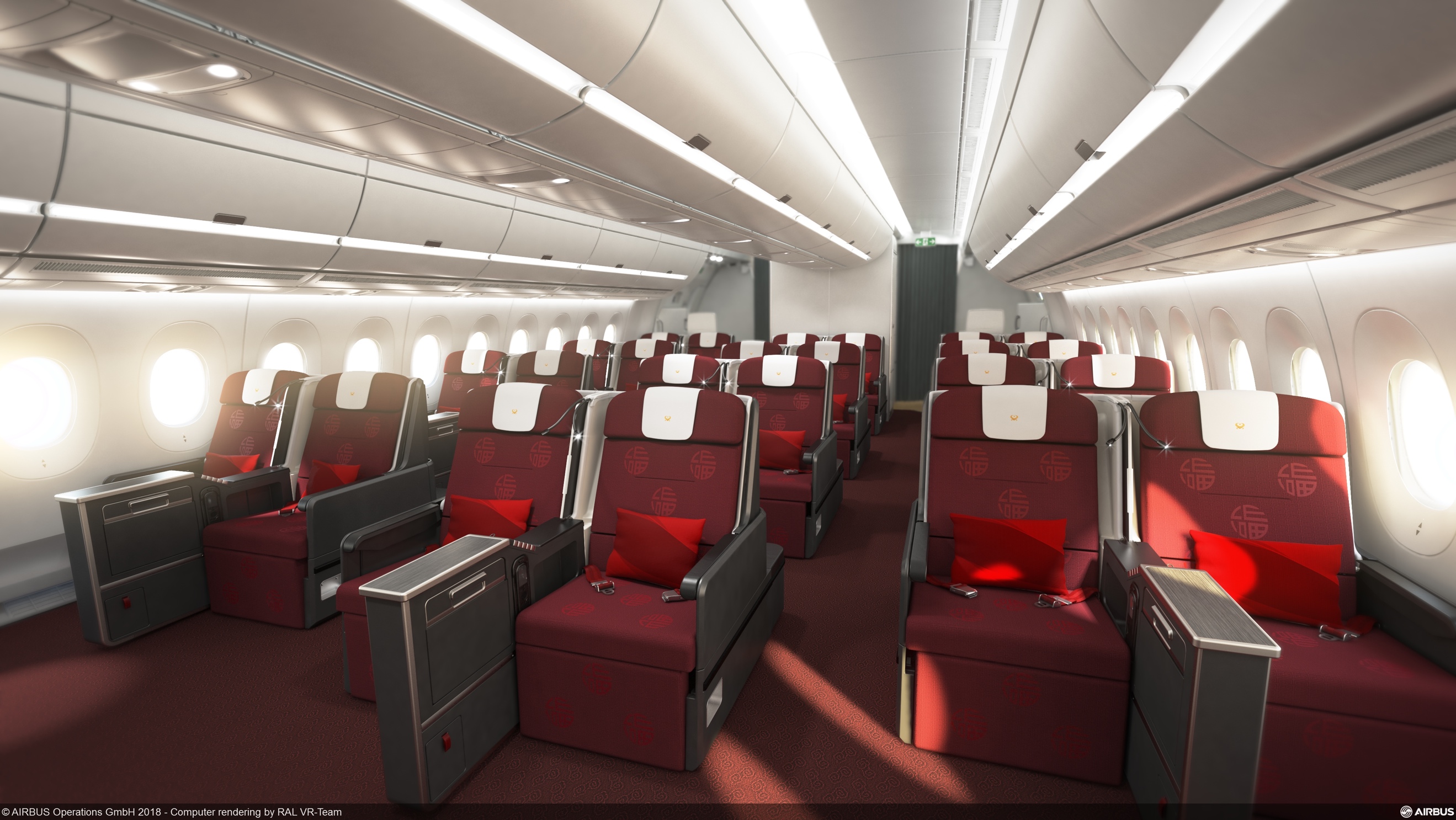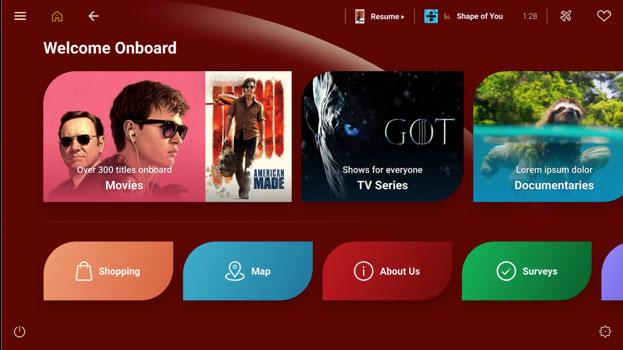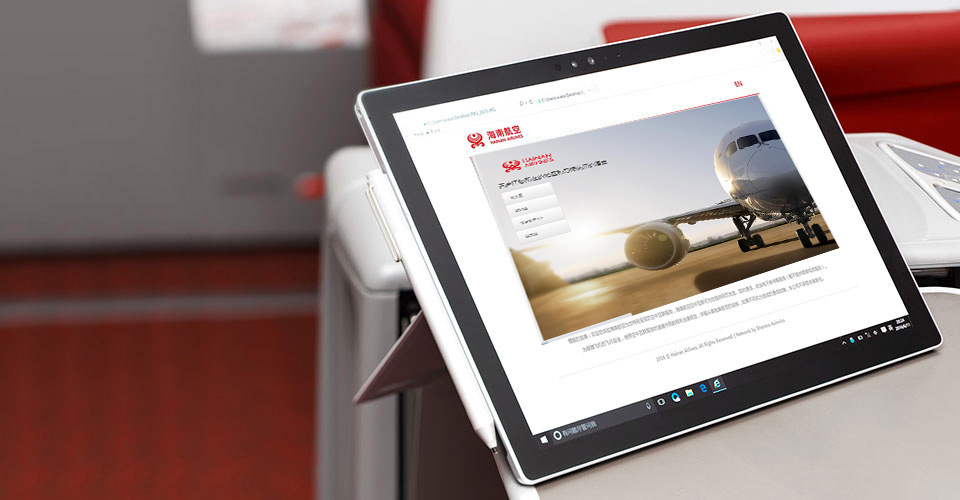 Seat Configuration: A350(334passengers)
Seats are configured according to a staggered1-2-1 layout with 27.5 inch wide seats and 76 inch long beds Equipped with a cup holder, earphone hook, and privacy partition, as well as 4 storage areas
Entertainment System: A350(334passengers)
It features the industry-leading Panasonic EX3 system with a 16-inch 1080P HD touch screen/remote control entertainment system.
Note: This image is for reference purposes only.
In-flight Wi-Fi
You can connect to the Internet through our on-board Wi-Fi.There may be temporary changes to the inflight Internet service due to unforeseeable circumstances. More Wifi information
Brief introduction
Average cruising speed (km/h)

1041

Maximum takeoff weight (kg)

268000

Farthest distance shipping(km)

15001

Maximum operating height (m)

13100

Wings width (m)

64.75