Note:Hainan Airlines is making every effort to restore onboard food products to improve passenger travel experience. At present, all overseas stations are trying to restore the hot meal guarantee, but some stations are equipped with prepackaged food on the plane during the transition period, which brings you inconvenience, please understand. Hainan Airlines will accelerate the recovery of overseas hot meal support capability. Thank you for your understanding and cooperation.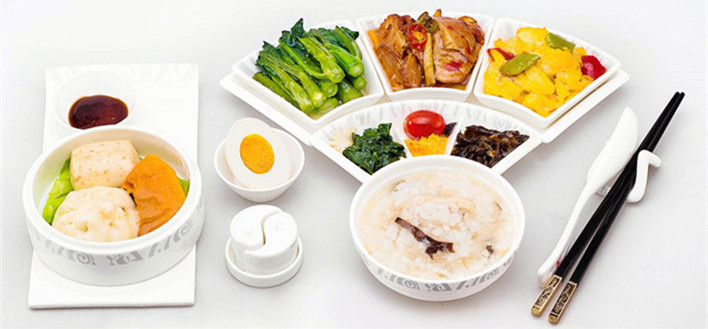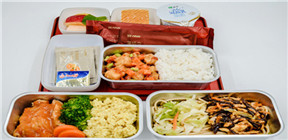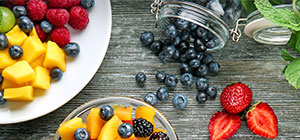 Special Meals
Hainan Airlines provides special meals to meet your personal needs. Whether you have religious, dietary, or allergy reasons, or simply because you are travelling with an infant, our special meals can be tailored to meet your needs.

Explore Special Meals >>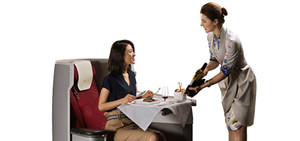 Award-Winning Wines
Each year, we invite a number of internationally renowned wine tasting consultants to participate in our wine tasting conference. They will taste a variety of red and white wines from across the world, aged and new, to select the good wines to serve you in the air.
Explore our Award-Winning Wines >>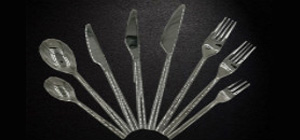 Exquisite Tableware
Hainan Airlines and Grand China Air have cooperated with many well-known brand companies to launch a variety of high-quality tableware in business class.

Explore our Exquisite Tableware >>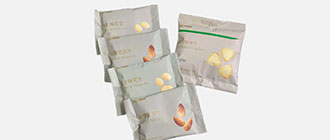 Peanut Allergy Alerts
Hainan Airlines acknowledge that some passengers may have allergic reactions to peanuts or their by-products which can be quite serious.
Explore the Peanut Allergy Alerts >>

Chef Team
Hainan Airlines have collaborated with multiple internationally renowned chefs to present a must-have cloud based ecological cuisine.

Explore the Chef Team >>