Airport Service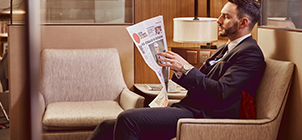 Beijing T2 Lounge : HNA Club
Designed by Dr. Liang Jinghua, a renowned Hong Kong based designer, our HNA Club at T2, Beijing International Airport is inspired by Hainan Island's pristine and tropical environments.
Read more >>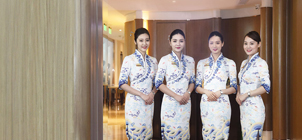 Hangzhou HNA Club VIP Lounge
Encompassing just under 500 square meters, it incorporates over ten functional areas—including a reading area, children's activity area, massage area, audiovisual area and tea art area—and is the perfect retreat for all passengers to unwind in, from busy professionals to families with children.
Read more >>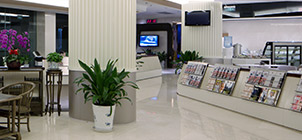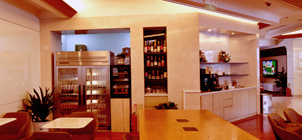 Restrictions for Overseas Lounge
Minors without an accompanying adult may encounter restrictions in lounge access due to different alcohol consumption policies in different regions. For your travel planning, please click "Read more" to read through the lounge limitations at airports served by Hainan Airlines in other countries. We are sorry for any inconvenience this may cause.
Read more >>