Travel Products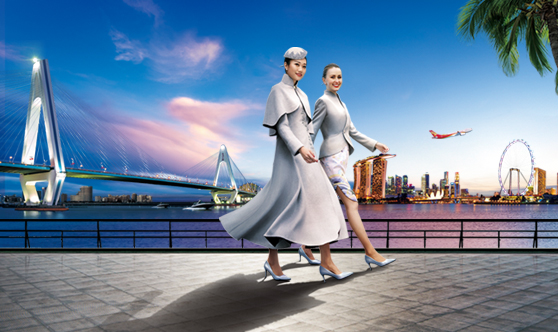 The perfect getaway waits for you in Haikou
Hainan Airlines launches new non-stop service from Singapore to Haikou starting November 30. Come to this city and encounter more pleasant surprises.
【Flight Information】
From

To

Flight No.

Departure Time

Arrival Time

Frequency

Round Trip

Singapore
Haikou
HU 748
22:00
01:30+1
Wed./Fri./Sun.

2018/11/30 - 2019/03/30
Haikou
Singapore
HU 747
17:40
21:00
Wed./Fri./Sun.
【Offer Details】
1. Seats are limited. Try to change the date when the seats sold out.
2. Price is the round trip fares including all taxes and fees.
3. Infant : 10% of the adult fare; Child: 75% of the adult fare.
4. Refunds, endorsements, date changes and upgrades fees shall be dealt with in accordance with the class of the ticket.
5. Hainan Airlines has the final interpretation of authority.