Hainan Airlines' domestic lounge is located on the 4th floor of the west side of T2 terminal of Haikou Meilan International Airport. Covering a total area of 1,283 square meters, with HNA Club and Fortune Wings Elite Member Lounge.
HNA Club
--Business Class, Fortune Wings Platinum Card Lounge

Design Concept
The overall design takes the arc technique of Dream Feather as the basic element and extension of the modeling, and integrates Hainan's unique regional characteristics and landscape. Island elements and Nanyang style design run through the entire space.

Functional Areas
Including a leisure area, VIP box, dining area, reading area, audiovisual area, water Bar Area, privacy Area, children's activity area and nursing room, massage area and etc.
Introduction
HNA Club in Haikou has provided a variety of drinks, tea, coffee and self-service buffet, snacks have been provided at HNA Club in Haikou. We have been launched Hainan rice noodles, Syrup in Hainan style, Glutinous rice cakes. Special drinks: Rose Lychee Drink (Spring), Fruit Punch (Summer), Coconut Set (Autumn), Apple Cinnamon Black Tea (Winter)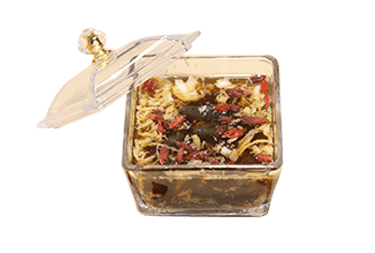 Syrup in Hainan Style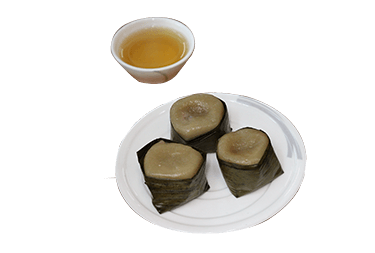 Glutinous Rice Cakes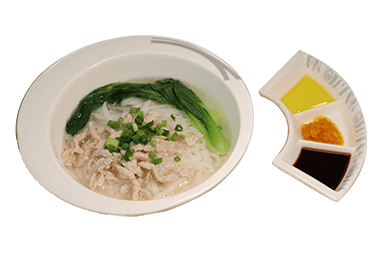 Hainan Rice Noodles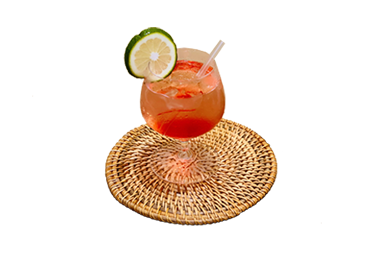 Rose lychee sparkling water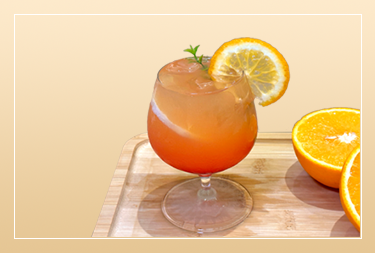 Fruit Punch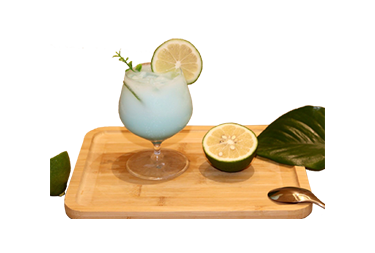 Coconut Set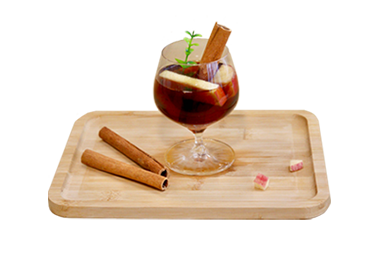 Black tea with apple and cinnamon
Fortune Wings Lounges
——Fortune Wings Elite Member Gold/Silver Card
Lounges for Fortune Wings Elite Member

The lounge includes audiovisual entertainment, leisure, business and dining areas.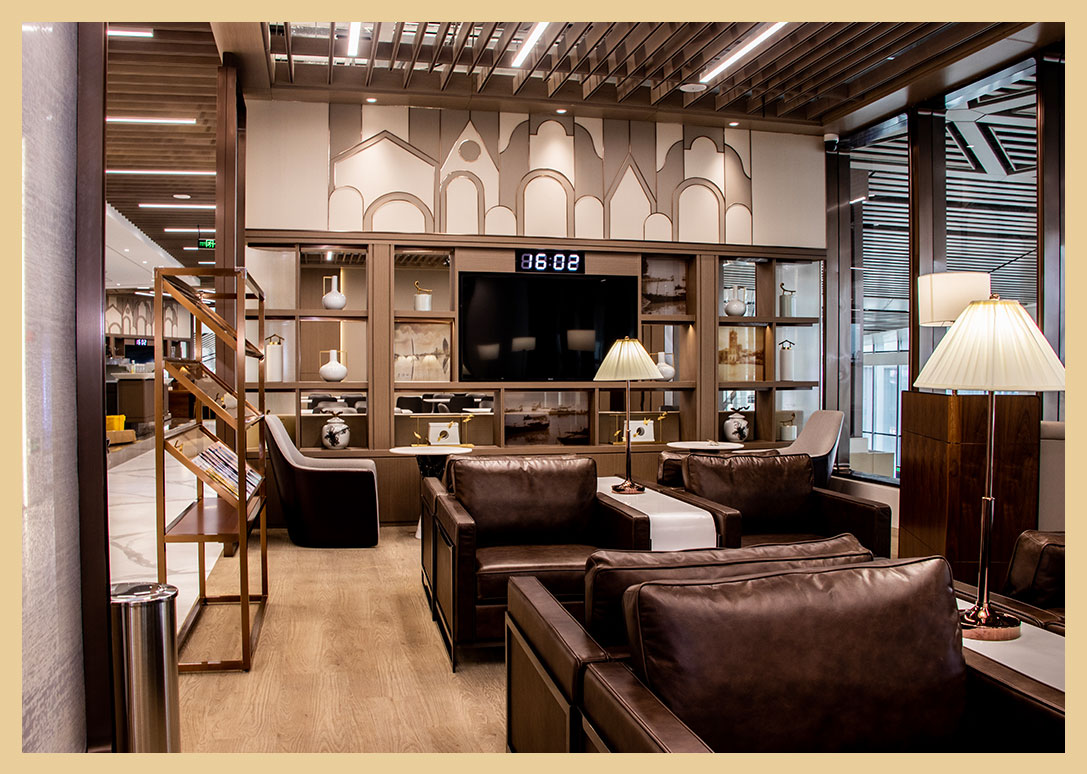 Personalized service:
The new upgrade of furniture and equipment has provided high-end passengers with sufficient independent, private, comfortable and relaxing rest space.
Opening Hours:
90 minutes before the departure of the first flight of the day to the end of the last departure flight.