Note:Hainan Airlines is making every effort to restore onboard food products to improve passenger travel experience. At present, all overseas stations are trying to restore the hot meal guarantee, but some stations are equipped with prepackaged food on the plane during the transition period, which brings you inconvenience, please understand. Hainan Airlines will accelerate the recovery of overseas hot meal support capability. Thank you for your understanding and cooperation.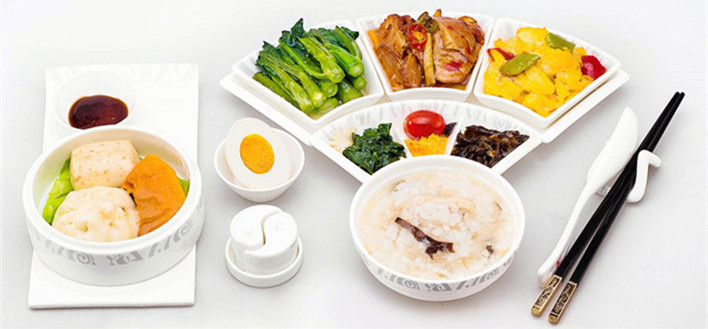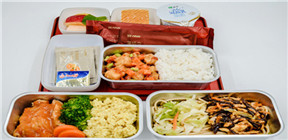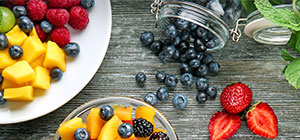 Repas spéciaux
Hainan Airlines propose des repas spéciaux pour répondre à vos besoins personnels. Si vous avez des restrictions d'ordre religieux, alimentaire ou allergique, ou simplement si vous voyagez avec un enfant, nous pouvons adapter nos repas spéciaux selon vos besoins.

Découvrir les repas spéciaux >>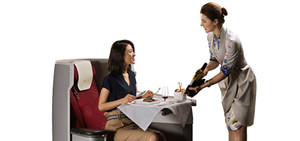 Vins primés
Chaque année, nous invitons un certain nombre d'œnologues de renommée internationale pour participer à notre conférence de dégustation de vin. Ils goûtent une variété de vins rouges et blancs venant du monde entier, des millésimes et des vins nouveaux, pour sélectionner les vins qui vous seront servis en vol.
Découvrir nos vins primés >>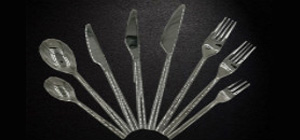 Exquisite Tableware
Hainan Airlines and Grand China Air have cooperated with many well-known brand companies to launch a variety of high-quality tableware in business class.

Explore our Exquisite Tableware >>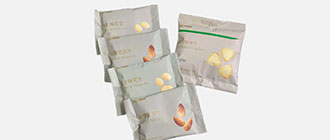 Peanut Allergy Alerts
Hainan Airlines acknowledge that some passengers may have allergic reactions to peanuts or their by-products which can be quite serious.
Explore the Peanut Allergy Alerts >>

L'équipe du chef
Hainan Airlines collabore avec plusieurs chefs de renommée internationale pour vous offrir une cuisine aérienne variée.

L'équipe du chef >>