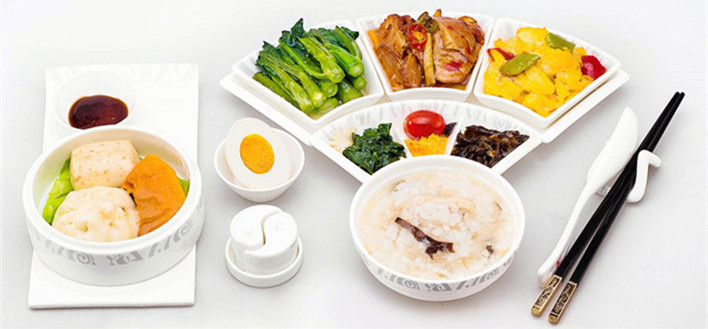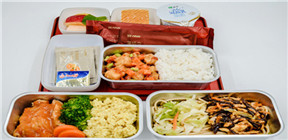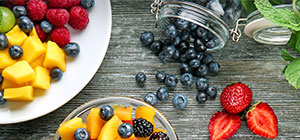 Special Meals
Hainan Airlines provides special meals to meet your personal needs. Whether you have religious, dietary, or allergy reasons, or simply because you are travelling with an infant, our special meals can be tailored to meet your needs.

Explore Special Meals >>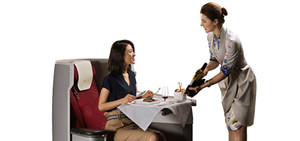 Experience innovative wine & beverage, flying with Hainan Airlines
Hainan Airlines invites famous connoisseurs to design the inflight wine and tea which selected from hundreds of choices, and wishes you an exquisite and enjoyable flying experience.
More information>>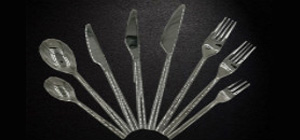 Exquisite Tableware
Hainan Airlines and Grand China Air have cooperated with many well-known brand companies to launch a variety of high-quality tableware in business class.

Explore our Exquisite Tableware >>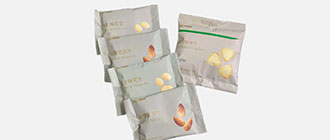 Peanut Allergy Alerts
Hainan Airlines acknowledge that some passengers may have allergic reactions to peanuts or their by-products which can be quite serious.
Explore the Peanut Allergy Alerts >>

Chef Team
Hainan Airlines have collaborated with multiple internationally renowned chefs to present a must-have cloud based ecological cuisine.

Explore the Chef Team >>