Introduction to Economy Class
As a SKYTRAX five-star airline, Hainan Airlines has an Economy Class that provides friendly and comfortable services. The brand-new wide-body aircraft features comfortable space between seats; meticulously prepared Western and Chinese food will meet every taste you may have; and a large number of new films will keep you entertained throughout the entire journey. Learn more about Hainan Airlines Economy Class now.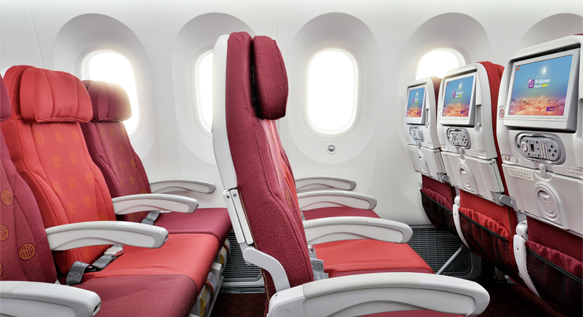 Spacious and Comfortable Seats
Ergonomically designed seats will make your journey more comfortable. The pitch on 787 and 330 series wide-body aircraft is 31-33 inches, allowing you to stretch out comfortably and enjoy an even more spacious and personal space on board.
Check the Seat Features of Each Aircraft Type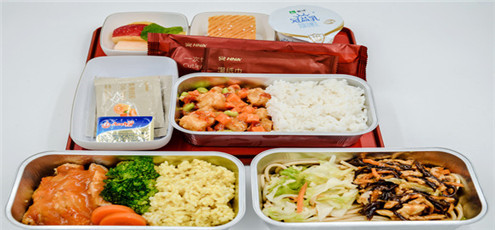 Waken Your Taste Buds
Hainan Airlines carefully selects its ingredients with the standards of an in-flight kitchen, offering you various Chinese and Western food. In consideration of passengers that have special catering requirements due to religious beliefs or other reasons, Hainan Airlines has special meals to meet your requirements.
Find out More about Catering for Economy Class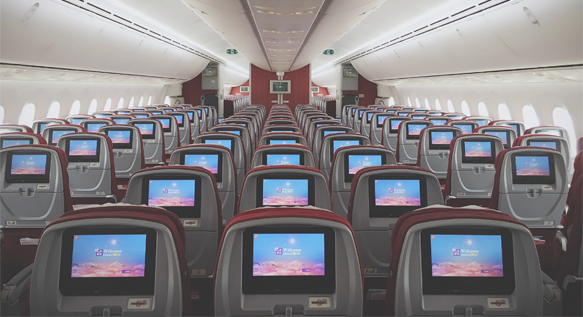 A Journey Without Boredom
To alleviate your boredom on long journeys, Hainan Airlines' on-board entertainment system includes the latest and most popular films, music and even cloud magazines for you to read, bringing you pleasure and entertainment on your journey.
Check the latest entertainment programs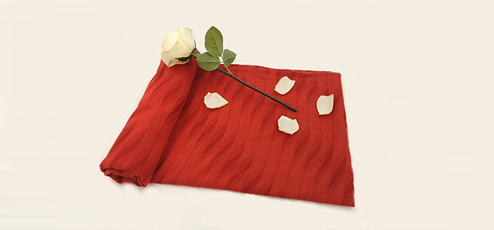 Comfortable Amenities in Economy Class
In order to make your flight experience more comfortable and convenient, Hainan Airlines and Grand China Airlines have carefully prepared soft and fluffy economy class blankets for you. Hainan Airlines also prepares other comfort items for economy class for you on international long-haul routes, including lumbar pillows and a variety of wash bag products, allowing you to relax and enjoy a wonderful journey.