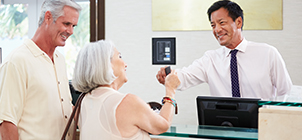 Transit Accommodation Service
If you cannot find any non-stop flights to your intended destination, allow us to help you. Hainan Airlines has an extensive transit connection network, covering all major and medium-sized cities as well as tourist cities in China. With Hainan Airlines, you can easily transit to over 200 cities worldwide, including Europe, the Middle East, Africa, North America, and Southeast Asia.
Read more >>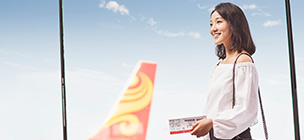 Domestic Transit
I. If your connecting flight is an extension of your previous flight, please remain in the cabin and wait for the instructions of our crew when you arrive at the transit airport.

II. If your connecting flight is on a different flight, please read the following carefully...
Read more >>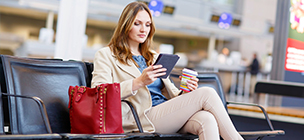 International Transit Guide
Beijing Capital Airport Transit Guide, Seattle Tacoma Airport Transit Guide, Brussels Airport Transit Guide, St. PetersBurg Pulkovo Airport Transit Guide...
Read more >>