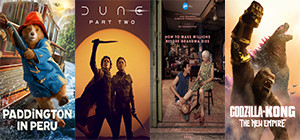 Movies
No matter where you're from or what language you speak, we will bring you a wonderful movie experience in the language you speak to make your inflight entertainment experience more pleasant.
Read more >>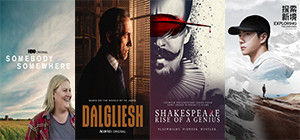 Television
We've collected popular TV shows from all over the world. Our rich selection consisting of various themes will keep you entertained in-flight.
Read more >>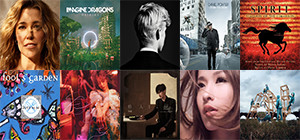 Music
This is the perfect union of music and air travel, where the classical joins the contemporary, and Chinese style mingles with international trends. Here, elegant music will comfort your ears. Trendy and yet classic songs will elevate you as you fly across the sky.
Read more >>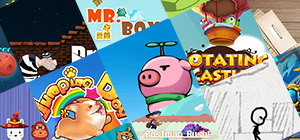 Games
Immerse yourself in our interactive gaming world specially prepared for you; playing interesting interactive games through your personal TV system. Our wonderful games will keep you occupied in your journey.
Read more >>