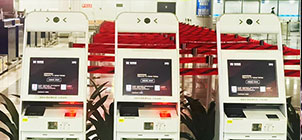 Hai Pass
Self check-in kiosks, self baggage drop-offs, paperless travel and through check-in have been rolled out at home and abroad, which make it easier and faster passage to go through airports. Travelers may enjoy efficient, environmentally friendly and intelligent services during their travel.,
Read more >>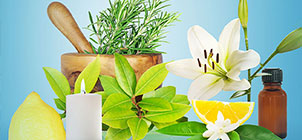 Hai U
We have worked closely with Air Aroma, a renowned Australian fragrance supplier, to develop the exclusive Hai U fragrance series. Products such as fragrance sprays, fragrance oils and fragrance cards will discreetly deliver a refreshing scent and breathtaking experience in the cabin and VIP rooms.
Read more >>

Hai Chef
Our dedicated team of chefs will present an exclusive menu that features both international and Chinese characteristics, enabling our guests to enjoy world-class delicacies.
Read more >>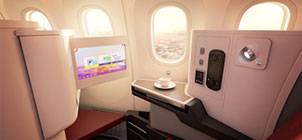 Hai Studio
A myriad of in-flight entertainment, including films and TV programs, are available on our flights.
Read more >>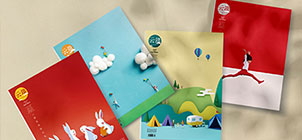 Hai Above
High Above is a magazine about life aesthetics, responding to the typical information needs of the popular readers, presenting new knowledge and stories in various fields such as life, travel, business, culture, etc., and sharing admirable life attitudes and life experiences.High Above is also a magazine exclusive to aviation, which integrates international vision and reading experience, aiming to release the five-star airline quality and provide service information, sharing an extraordinary journey with you.
Read more >>
Hai Dream
Enjoy high quality sleep on our flights with our bedding and amenities, which have been awarded "2023 SKYTRAX World's Best Business Class Comfort Amenities".。
Read more >>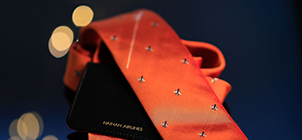 Hai Gifts
We offer a wide range of products, including aircraft models, daily necessities, clothing and customized items.
Read more >>