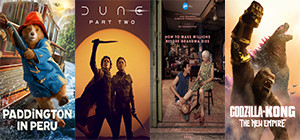 Movies
No matter where you're from or what language you speak, we will provide you with a wonderful movie experience to make your flight even more pleasant.
Read more >>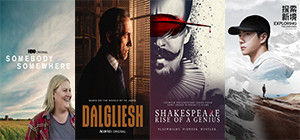 Television
We've collected popular TV shows from all over the world. Our rich and varied selection will keep you entertained throughout the flight.
Read more >>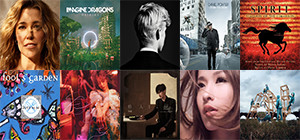 Music
Music and travel are the perfect union, enjoy classical, contemporary, international and Chinese styles as you relax and unwind on the flight.
Read more >>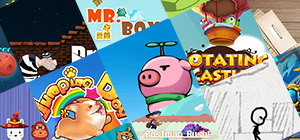 Games
Immerse yourself by playing interesting interactive games through your personal TV system. Our wonderful games will keep you occupied during your journey.
Read more >>