A330-200 Business Class Seat Introduction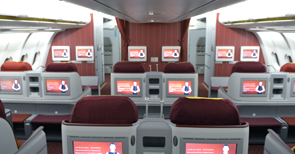 1
Seating Configuration
Seats are arranged in a 2-2-2 configuration for maximum open space.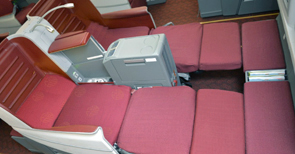 2
Seat Spacing
The spacing is 74 to 80 inches, or 187-203 cm, allowing the seat to lie 180° flat to ensure a comfortable journey.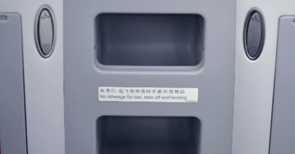 3
Storage compartment
Allows you to store small items such as headphones, glasses, and tablets.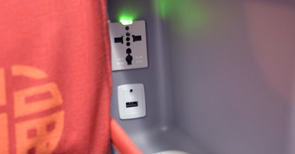 4
Outlet for charging
The charging outlet is compatible with all sorts of plugs, allowing you to charge electronic devices at any time.